We believe in nurturing, guidance, and compassion
Vitamins & Supplements
Our passion for health and healing extends past our traditional pharmacy services
Mira Vista Apothecary & Mercantile has a variety of natural vitamins and supplements to meet your needs. Our products are manufactured in the U.S. and are free from artificial colors, preservatives, and GMOs. For more information please contact us or the manufacturer.
Come visit our retail location to buy gifts and supplements.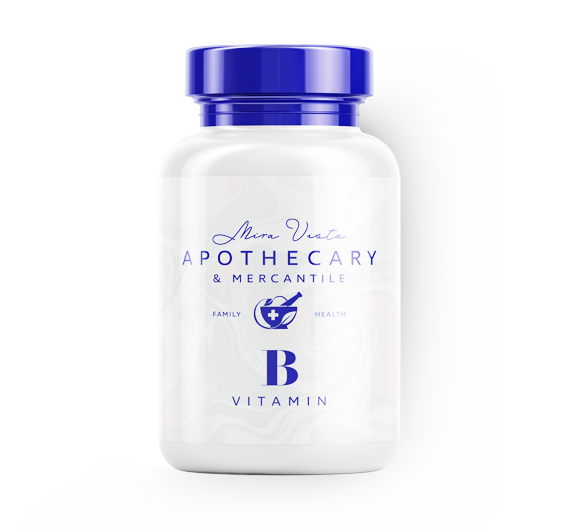 Bridge nutrion gaps with the highest quality ingredients
Supplements and vitamins can play a vital role in supporting health goals or even compliment prescription programs. Mira Vista Apothecary & Mercantile is a modern pharmacy that serves your health needs through expert consultation.