We believe in nurturing, guidance, and compassion with all our patients
Compounding
Personalized medications for all types of patients
Mira Vista Apothecary & Mercantile is uniquely qualified in the preparation of personalized medications for patients with particular needs. We work with referring prescribers to develop blended medications to adjust dosage and strength for a wide range of ailments.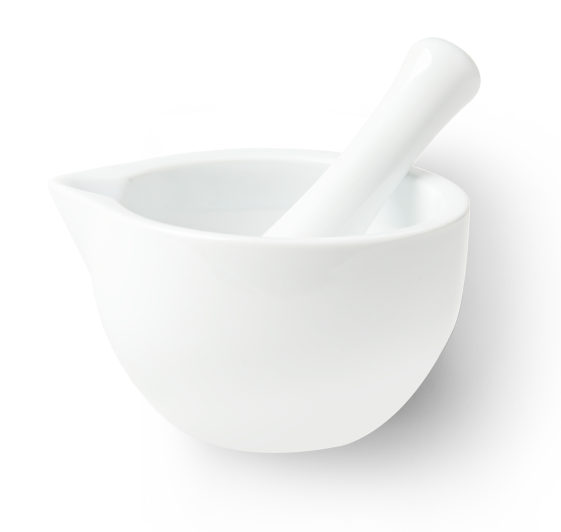 Custom compounding solutions for exact needs
Compounding solutions can be delivered as suppositories, transdermal products, capsules, troches, lotions, and creams. We can even formulate custom compounds with scents and distinctive flavors to make medication more enjoyable.
Compounding solutions can be used to treat all types of ailments:
Adrenal Dysfunction
Dermatology
Hormone Therapy Women
Palliative Care
Podiatry
Thyroid Imbalance
Wound Care
Dentistry
Hormone Therapy Men
Pain Management
Pediatrics
Sports Medicine
Unavailable Medications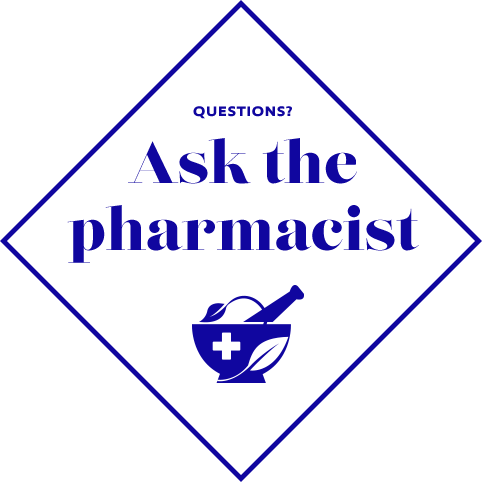 Dermatology and Medical Spa
Mira Vista Apothecary & Mercantile compounding solutions can help alleviate and treat a variety of symptoms from acne, psoriasis, eczema and other skin related problems. Solutions can be tailored for oral or topical treatments based on your physician's recommendations.
Low Dose Naltrexone
Mira Vista Apothecary & Mercantile works with prescribing physicians to help treat autoimmune diseases or central nervous system disorders. Our compounding pharmacy can help with prescription needs, safely combining medications to make medications more effective.
Pain and Palliative care
Mira Vista Apothecary & Mercantile has the experience and compassion to successful manage palliative care or chronic pain. We understand the challenges of end-of-life care and chronic pain, that is why the success of our compounding pharmacy can create solutions to treat the most challenging problems.
Veterinary
Mira Vista Apothecary & Mercantile can help expand the services of veterinary clinics prescription abilities with custom tailored formulations. Our services can complement existing services and make medicating animals easier. Prescriptions can be set up with flavor enhances and chews that animals are accustom too.
Weight Loss
Mira Vista Apothecary & Mercantile has solutions and experience to service a variety of weight loss needs and support. We can integrate compounding prescriptions with diet programs, injections, blended formulas of B-complex vitamins and lipotropins that can help metabolize fat. We also have experience with phentermine and other appetite suppressants that can be combined with healthy eating and daily exercise.
Sinus, Ear, Nose, Throat
Mira Vista Apothecary & Mercantile is your resource for sinus, ear, nose and threat medications and customized formulas. We collaborate directions with ENTs to provide state-of-the-art treatment options designed to get our patients healthy. Our compounding solutions can also work with topical sinus therapy and may be covered by parts of Medicare and insurance plans. Consult with your insurance carrier and health provider for more information.
Pediatrics
Mira Vista Apothecary & Mercantile works with pediatric physicians to customize medications for children. We have the unique care and experience to alter taste, texture or difficulty swallowing solid dosage medications. Our solutions can put children at ease and overcome any medication challenge they may face. Popular compounding solutions can range from lollipops, gummy bears, freeze pops, or concentrates.
Podiatry
Mira Vista Apothecary & Mercantile compounding solutions can alleviate many problems podiatrists face. Our custom compounding solutions can treat arthritis, nail infections, warts, athlete's foot, diabetic neuropathy and much more. Our compounding formulas can include enhancers to improve absorption or combine multiple, compatible medications to easy administration and effectiveness.
Sports Medicine
Mira Vista Apothecary & Mercantile compounding pharmacy has been helping athletes, trainers, physicians, and physical therapists stay in in top peak performance. Our experience compounding pharmacist can tailor treatments to a patient's age and sports lifestyle. Our solutions can promote healing and decrease the chance of repeat injuries.
Dentistry
Mira Vista Apothecary & Mercantile works together with the dental community to create custom medications for oral care. We have experience developing custom strengths and dosages for lollipops, mouth rinse, topical solutions, lip balms and a variety of preparations and delivery systems.
Wound care
Mira Vista Apothecary & Mercantile has a variety of solutions to promote wound healing. We work hand and hand with physicians to formulate a compounding solution to treat a specific would type. Our compounding medications can be tailored to meet individual needs through popular creams, ointment, or gels.
Unavailable meds
Mira Vista Apothecary & Mercantile compounding pharmacy specializes in creating medications that are no longer available due to being discontinued, back ordered or manufacturing problems. It is important to note that we will not compound any drug that is pulled from the market due to health and safety concerns. Our patients well being comes first. If you would like to see a list of discounted or drug shortages please visit FDA.gov